An initiative of code9haiti © 2020
---
Description #
An initiative to honor and encourage Haitian developers in their field. It advocates technical and innovative development. The goal is to gather all applications whether mobile or web, to judge them from a technical point of view and to nominate the best application of the year.
Vision #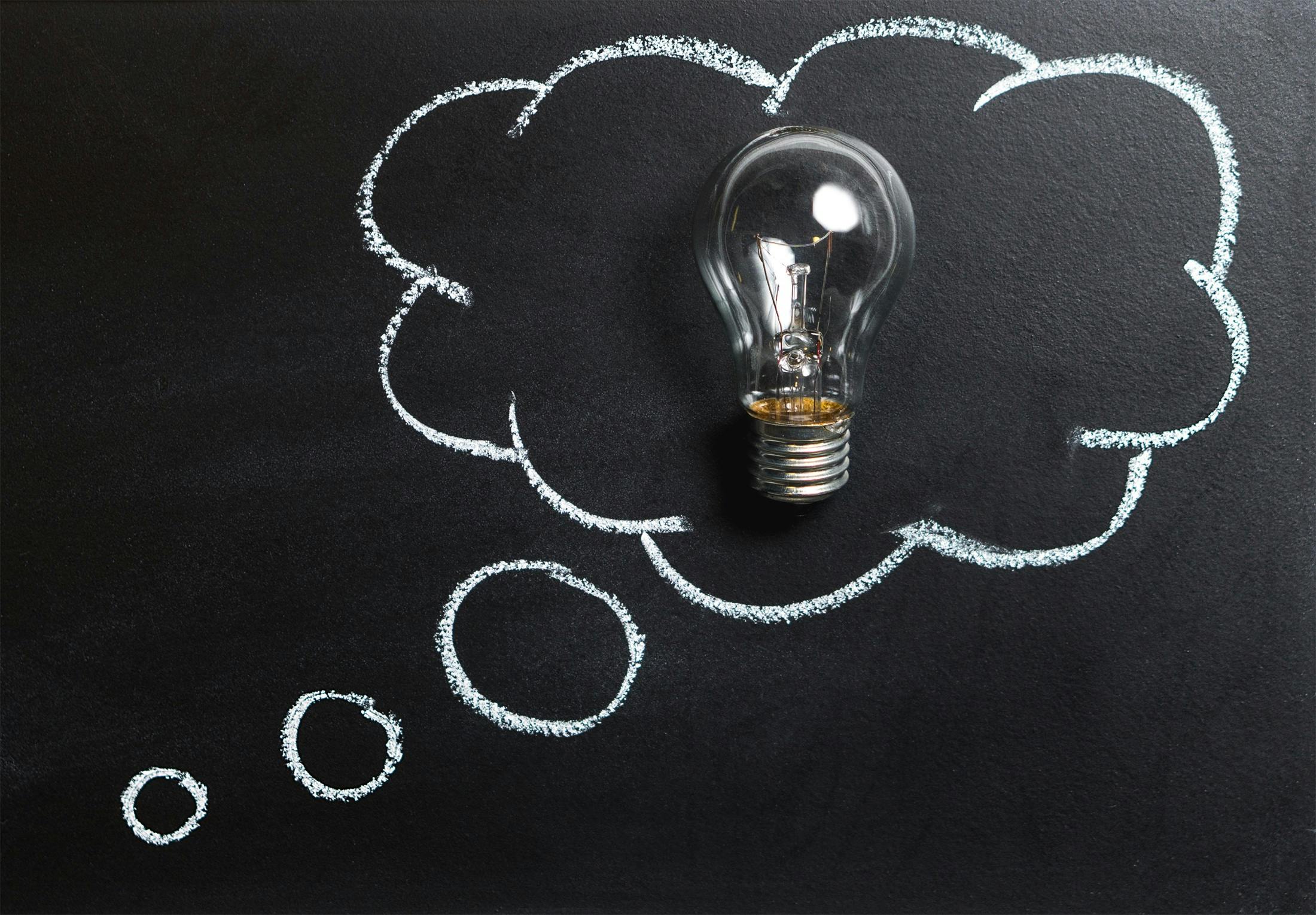 Our vision is to give developers the desire to continue doing what they love. In the country there is a tendency to judge applications from a financial point of view. We want our developers to find encouragement to increase their level, to be able to compete internationally. Programming or developing is not just a matter of developing applications to create a startup, it is also a question of technical challenge, and this is what dominates and advances technology.
Why you should support this initiative? #
The technology market in Haiti is still stuck. Obviously, competence and excellence in a project are in great demand, the makers of these needs are lacking in visibility, which also causes a lack of competition that can improve them and enhance the technology in Haiti. As important development actors, supporting this initiative will let you know more about the candidates' experience, discover the technologies that candidates know, measure their enthusiasm. This will open the door to future technology projects, future innovations, future inventors, international competitions and more.
Why you must apply as participant #
Many developers feel it is difficult to express their talents. Hack-A-Ton and Pitch Competitions do not always capture developer' unique skills or accurately measure the ability to apply skills to worldwide technology. By participating, you have a new opportunity to show your, its using, win a distinguished prize for it and apply your skills. It can also be a way to connect with top companies, Obviously, not everyone who apply will win. However, even if you don't receive any of the big prizes, you can still benefit from the opportunity to challenge yourself.
The judging process #
The people will have to make their choice of application by vote on our platform www.code9haiti.com they will have to vote for the best application; their votes represent 30 percents of the final score. 5 judges will judge the applications from the point of view of: Innovation, Technique and Sustainability.
How to submit an app #
An application to participate, must have its application created and functional from January 1 to midnight December 31 at midnight in Haiti this year, the technologies used, the development time. Since this is our first edition, we will also count the old applications still active.
The application must have:
Logo(s) of the application
Link to the application
A representing
Tech used
Description
Date created
A generic of the application (edited by the Organization Staff)
Artwork app (designed by the Organizing staff)
Award #
The value of the AWARD will be known to the general public when selecting the 10 nominations that go up to the ceremony.
Contact us at staff@code9haiti.com ou +509 3874 7485
---
Vote for the Best Haitian App Award 2019
VOTE NOW
Institutions that support the event: #