Vèsyon 3.0.1: Platfòm nan ap OFFLINE nan dat 23 desanm...
Ready to Start Teaching?
Create your class and share your skills with millions of members today.
Create a class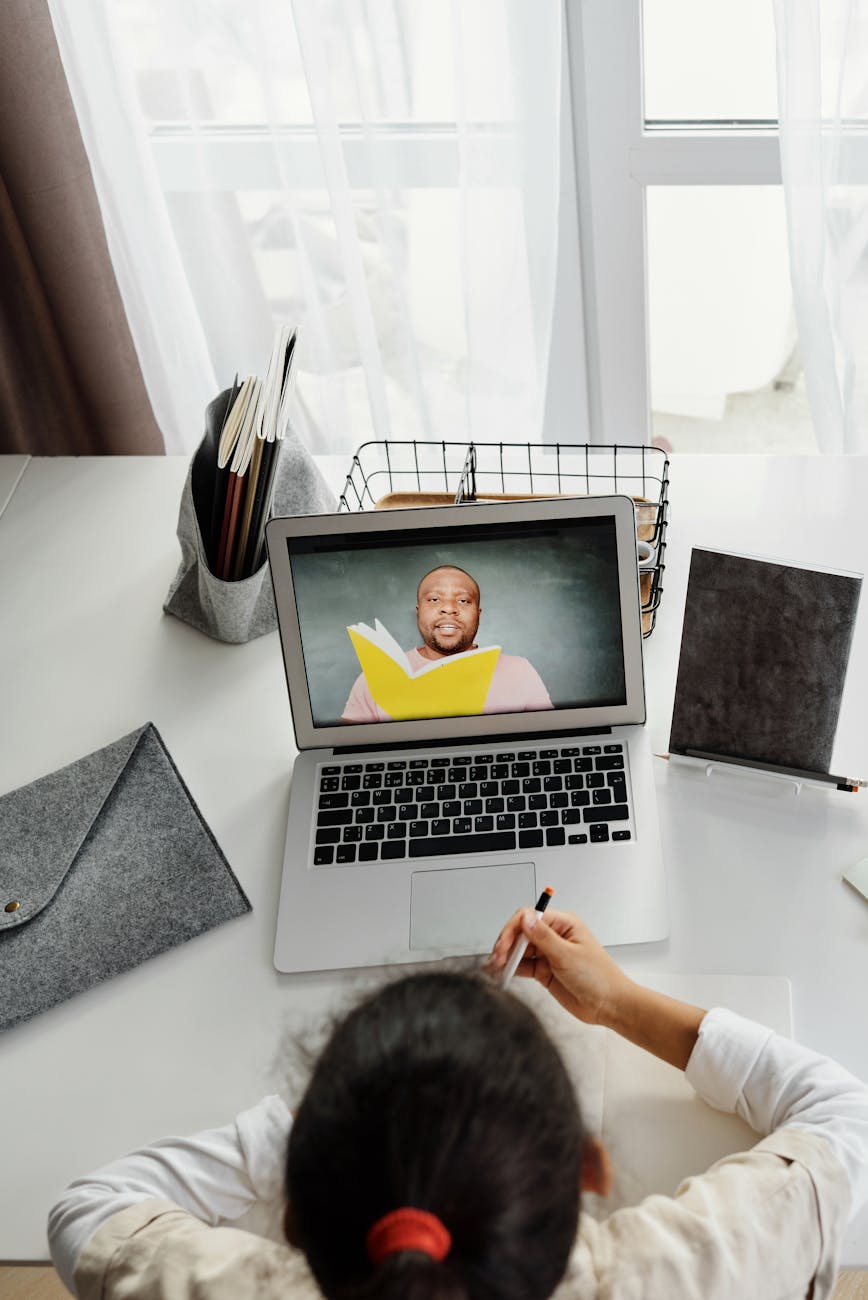 Inspire creativity in others.
Teach on Code9 Class and share your passion with members around the world.
---
Why Teach on Code9 Class?
When you help others along their creative journey, it's rewarding in more ways than one. By teaching on Code9 Class, you can grow your online following, give back, and earn money.
Code9 Class teachers are real working creatives and experts eager to share their expertise. If you're an experienced creative pro with tips, techniques and skills to demonstrate, we offer an extensive suite of resources and responsive support to help you create classes that inspire.
Frequently Asked Questions
Who can teach on Code9 Class?
Code9 Class teachers are working professionals, experts, and subject matter enthusiasts. But as long as your class adheres to our Class Guidelines, it can be published on Code9 Class. There is no cost to publishing a class.
Do I need to promote my classes?
Code9 Class operates on a membership model, so your class will have a built-in audience from the start. We also have tons of tips to help you promote your class to your own community to help you maximize your success.
What's included in a Code9 Class class?
Code9 Class classes include a combination of texts, video lessons and a class project. All classes are pre-recorded and average 10-20 minutes in total length. The class project is a short assignment that helps members put their new skills into action.
Do you offer any resources for teachers?
Yes! We offer resources like the this Guideline on Google Drive to help teachers create their courses. We're also available for any questions at info@code9haiti.com.
What should I teach?
Code9 Class classes are for creators, and fall into a variety of topics relatetd to programming/technology, including illustration, design, photography, video, and more.
How can I earn money?
You'll earn money through monthly pay from your applicants during a period of 6 months. After the delay, you will be paid for every student you refer to Code9 Class Premium Membership.
How Teaching Works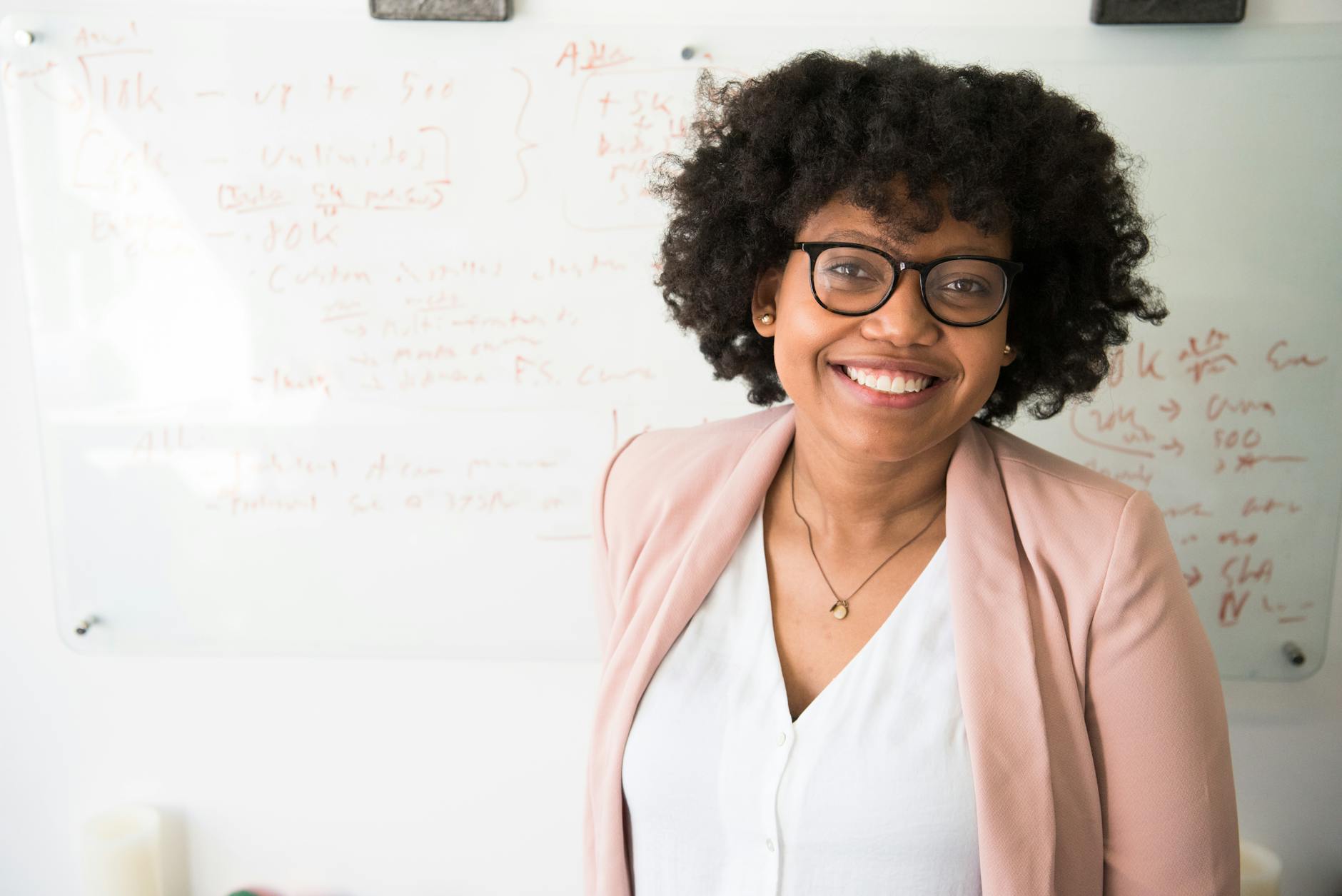 Create Your First Class
Write your course content, film your chapters videos and publish your course with our easy class upload tool. We provide help every step of the way.
Grow Your Following
There are many members learning on Code9 Class. We'll show you how to build your presence in the Code9 Class community and beyond.
Start Earning
You'll be paid monthly for every member who enroll to your courses, for a period of 6 months.